Personal Photo
Options
Custom Title
Becca doesn't have a custom title currently.
Personal Info
Location: England
Born: 8 February 1989
Website: No Information
Interests
Writing, role playing, art, reading, music/singing, some politics, neurodiversity activism
Other Information
Nickname or Codename: you with the face
Character Age: Twenty-Six
Player Name: Becca
Link to Application: No Information
Shipper/Plotter: No Information
Character Gif: http://i.imgur.com/6PuxYtn.gif
A lyric or quote that applies: There is no conclusive evidence of life after death. But there is no evidence of any sort against it. Soon enough you will know. So why fret about it?
Statistics
Joined: 9-March 15
Status: (Offline)
Last Seen: Apr 29 2015, 01:12 AM
Local Time: Jul 22 2018, 04:59 AM
2 posts (0 per day)
( 0.06% of total forum posts )
Topics
Posts
Comments
Friends
Apr 17 2015, 09:10 AM
From tomorrow (Saturday 18th April 2015) til the following Saturday (25th April 2015) I am going on holiday with my family to Caister... well- most of my family - my son is going to his father's for the week - so I get a real genuine break away.

It's the first holiday I've been on in over 6 years (its actually closer to 9 years since I last went on holiday) - so - I'm super stoked to get my relax on.

I may check in via my phone - may not (so my characters Wanda and Remy will be pretty inactive likely in that time) - see you in a week!
Mar 9 2015, 12:27 PM
So -sorry for taking up just about the entire chat box all day - >_>; awkward.

Here's what was going on:

About 6am or so my time (or 3:30am for the guys at JCINK HQ) - they discovered the DNS was down. Their provider has been less than reliable in recent months - so they've moved to a different provider- it was sort of an emergency deal. And the site was down for 6 hours or so- but both the alternative ".jfbs.net" (which is a permanent alternative to try if it ever craps out again) and "jcink.net" are now working again.

Which you probably already know, because - you know- you're here.

The reason I'm typing this out is basically to say: I'm really, really sorry I spammed the C-Box while only jfbs.net was working.
Mar 19 2015, 03:35 AM
Mar 19 2015, 02:03 AM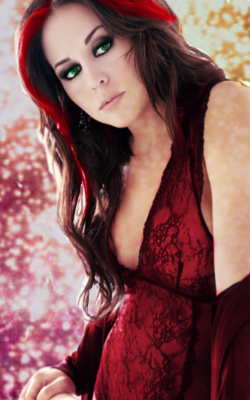 Mar 15 2015, 02:19 PM
95 posts
Active: Jan 12 2016, 03:30 AM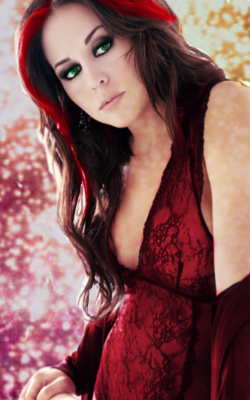 23 posts
Active: Jan 10 2016, 03:40 PM