Personal Photo
Options
Custom Title
ALEX doesn't have a custom title currently.
Personal Info
Location: No Information
Born: No Information
Website: No Information
Interests
No Information
Other Information
Nickname or Codename: No Information
Character Age: 19
Player Name: Alex
Link to Application: http://breakthesechains.jcink.net/?showtopic=409
Shipper/Plotter: http://breakthesechains.jcink.net/index.php?showtopic=431
Character Gif: http://i1284.photobucket.com/albums/a565/mesonychid/gif_305x264_b97e09_zps178b05e9.gif
A lyric or quote that applies: Ну, Заяц, ну погоди!
Statistics
Joined: 29-January 15
Status: (Offline)
Last Seen: Feb 1 2016, 03:19 PM
Local Time: Jul 23 2018, 08:00 AM
13 posts (0 per day)
( 0.37% of total forum posts )
Topics
Posts
Comments
Friends
Jan 29 2015, 04:42 PM
τέτλαθι δή, κραδίη: καὶ κύντερον ἄλλο ποτ᾽ ἔτλης.
Alex. Female. 19. Aspiring classicist. Currently I play Bucky Barnes, shirtless bear wrestler extraordinaire and possible contender for least-helpful Captain America ever. I prefer short, rapid-fire posts, and long, character-driven threads over short, action-packed ones. Come chat to me about linguistics and Soviet history!
You can find me on skype as
mesonychid
and on tumblr as
predatories
.
(simplest plotter in the world; who needs fancy templates)
Jan 4 2016, 06:04 AM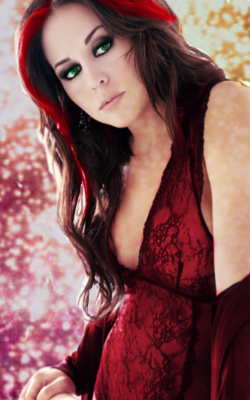 Mar 6 2015, 11:48 PM
Feb 12 2015, 04:47 PM